Why ALGO Prices Are Falling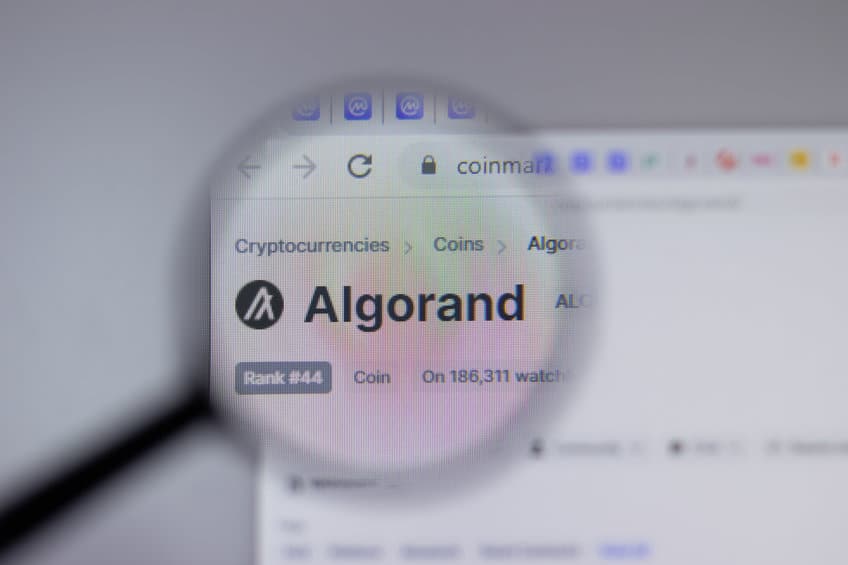 Today's trading session saw Algorand's price drop in value. This is after days of what looked like a trend reversal after the cryptocurrency gained more than 20%. Today's price cut comes amid reports that Algorand is planning a series of upgrades that will allow it to boost the privacy and speed of its network. The announcement also stated that the platform was looking to allow co-chains allowed with a decentralized trustless bridge between chains.
Algorand Price Prediction
Algorand price appeared to have broken out of the descending channel a few days ago after reaching and breaking above the upper trendline on March 17th. However, recent price action from Algorand indicates that the breakout may have been false. There are also signs that the long-term downtrend is set to continue for the foreseeable future. Below are some of the points supporting a long-term downward movement in the cryptocurrency.
For starters, the bearish move in a descending channel had seen the cryptocurrency drop 38% of its value before recovering and hitting the upper trendline of the channel. The move had also taken weeks. However, that all changed when signs indicated that the trend might reverse after the cryptocurrency broke out of the descending channel. Fast forward to today's trading session, and prices were just retracing.
Using the Fibonacci retracement tool, this is confirmed. The prices reached a support level of $0.67 before starting to rise. Since the start of the bullish move, prices have returned to the 38% retracement level of the Fibonacci retracement tool. After hitting the 38% retracement level, prices look set to continue their downward move. This means that we should expect prices to at least reach the $0.67 support level in the next few days.
However, a trend reversal would be confirmed if the prices reversed again and found themselves above the 38% retracement level. Such price action would also invalidate my trade analysis and signify that the cryptocurrency is on an uptrend.
Algorand Daily Chart