Best stocks, crypto and ETFs to watch – Disney, Twitter, Bitcoin, bonds in brief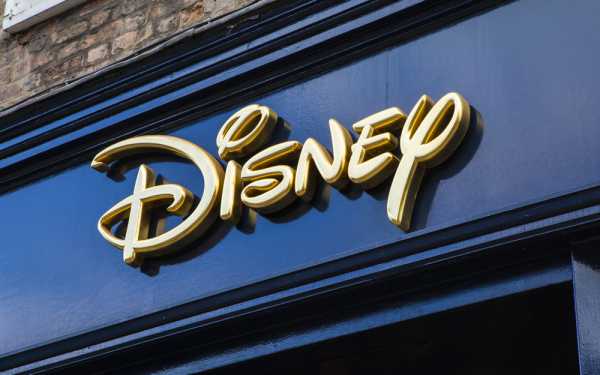 Dow component Walt Disney Co. (DIS) fell to a 15-month low in January, continuing a major downtrend that shed more than 36% of the stock's value in January. Disney+ subscription growth has slowed rapidly while churn has increased, with many viewers disappointed by poor programming, especially in the Star Wars and Marvel ecosystems. Cruise ships and theme parks are also struggling while theatrical releases missed analysts' projections. The company publishes its results for the first quarter of 2022 on Wednesday evening.
Twitter Inc. (TWTR) traded with Meta Platforms Inc. (FB) last week, testing January 18th low, but got a boost after bullish reports from Amazon.com Inc. (AMZN) and Snap, Inc .(SNAP). Given the backlash, expectations are low ahead of Thursday's premarket report, when the company is expected to post earnings of $0.34 per share. If reached, earnings per share (EPS) is unlikely to generate much upside as it would mark a lower profit than the same quarter last year.
iShares 20+ Year Treasury Bond ETF (TLT) fell to an 8-month low on Friday while 10- and 30-year bond yields climbed to multi-month highs. This price action could signal the next wave of an inflationary spiral that will drive global inflation much higher in the months to come. US growth stocks shrugged off the sell-off during the mixed session, but the correlation between higher rates and lower stock prices could easily trigger another stock market decline.
Bitcoin (BTC) hit a two-week high on Friday, heading for the third 50-day moving average resistance test since the cryptocurrency broke support at this level in November. The weekly relative strength indicators have turned into buying cycles, increasing the odds that it will move up this barrier and head towards harder resistance near 44,000. Aggressive long bets right now, as the monthly readings are still firmly in sell cycles.
Wynn Resorts LTD (WYNN) reports fourth quarter 2021 results after Tuesday's closing bell, with analysts looking for a loss of $1.25 per share on just $995.28 million in revenue. If achieved, the loss per share will mark a 51% improvement over the same quarter last year. Las Vegas operations are slowly returning to pre-pandemic levels, but Macau continues to struggle, due to restrictions imposed by China. However, the government has just released guidelines for license renewals which should ease the pressure on the island's major players.
Keep up to date with the latest price action with our new ETF performance breakdown.
Disclosure: The author held no position in the aforementioned titles at the time of publication.